We have been immersing in the culture! Summer has started in Kenya! The wind blows in a different direction and the sea gets rougher which makes our trip to the mainland a bit more bumpy :D
Lamu was hosting the Cultural Festival of the town and we got invited to the Governor's dinner! We did our best to dress up like locals. Artisans from across the archipelago gathered to showcase their arts and crafts. Women painted their hands with Henna. Men participated in dhowraces (the traditional boat) and donkey races.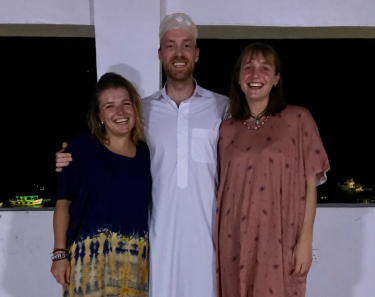 Regarding our project, we have continued to host a few sessions with different stakeholders, visited the lab to continue prototyping and started writing our report.
Emma made a prototype for the board using the CNC machine. The game's story is about walking from home to school and completing challenges on the way. The challenges are formulated in questions that girls, in teams, have to answer to get a point. The questions trigger critical thinking through problem-solving.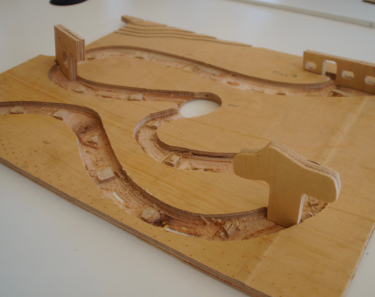 The Red Cross volunteers are involved in bringing our tools to the schools. We therefore organised a session to get their feedback and input as facilitators.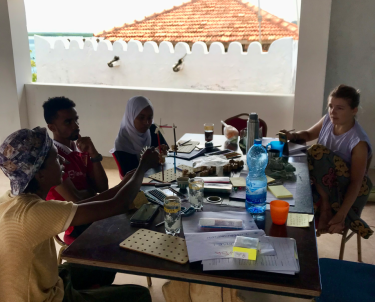 After an unforgettable adventure, we had to say goodbye as Emma was returning home. You will still hear from Dorrit who is staying in Lamu for another 10 days.