S4S Symposium: Diverging Perspectives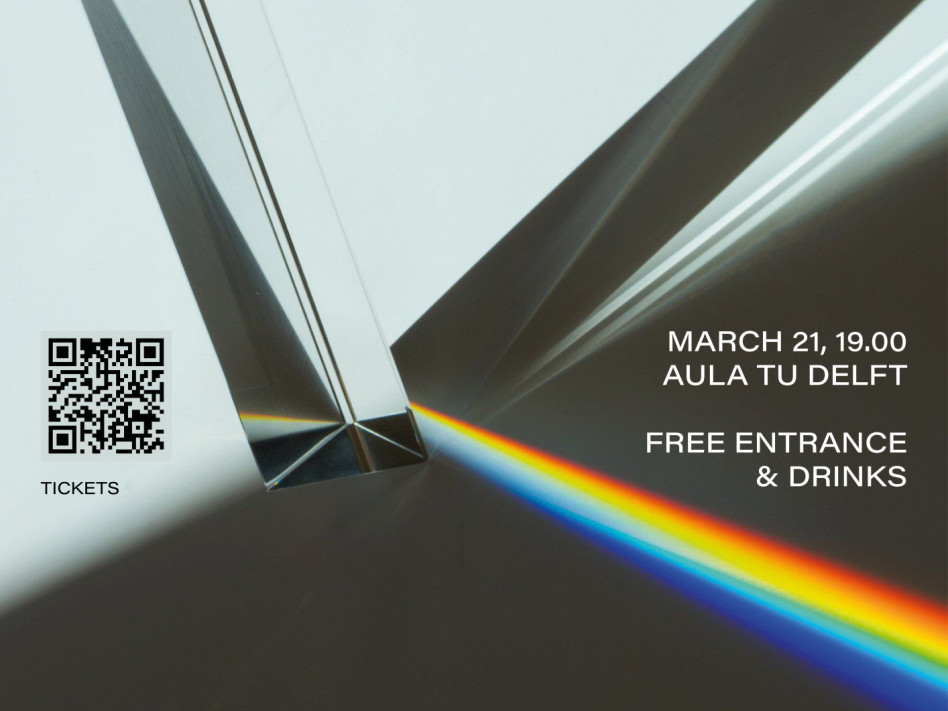 Every year S4S organises a  sustainability-focused Symposium. This symposium is open to everyone, but focuses on the students of Delft University of Technology. There will be several speakers who will not only talk to the students, but also with each other about our topic and their visions in paneldiscussions. The event will take place in the evening of March 21st 2023 at the TU Delft Auditorium and will be held in English.

The theme of the 2023 symposium is 'Diverging Perspectives'. Today's students are becoming overwhelmed with sustainable innovations and developments. As a result, they can struggle with knowing where to start. With this theme, we intend to show that there are several (Diverging) ways to approach sustainability and that there is no blueprint. An individual's contribution to sustainability is personal and will additionally depend on their future with coinciding aspirations and ambitions (Perspectives).
The first speaker of the symposium is Bert van Son, CEO of MudJeans. He will come and talk about setting up a successful sustainable business. The second speaker is Anouk Creusen, executive director of 75inQ. She advocates for gender equality within the energy transition. The third speaker is Paul Behrens, associate professor. He will talk about the societal and scientific aspect of sustainability. 

The symposium will take place at the TU Delft Auditorium and start at 19:00, drinks are provided to enjoy afterwards. The event is focussed on students in Delft, but also open to everyone who is interested!

Check our instagram for more details about the event @s4symposium
Get your free ticket here!