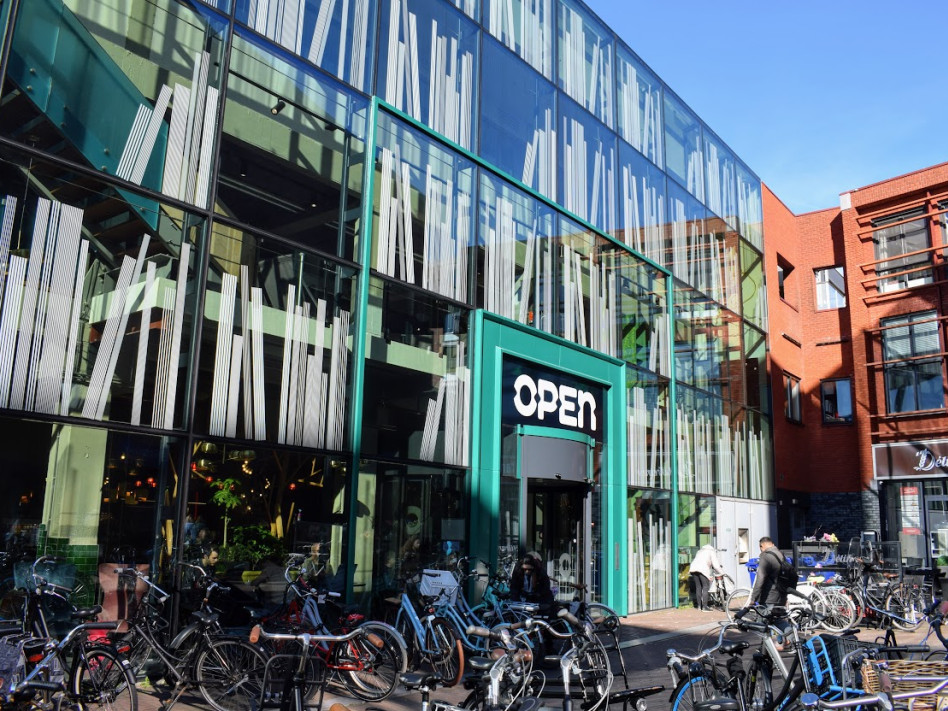 It is almost time for the grand opening of the S4S week! Wednesday February 19th we will start of in DOK (OPEN, Vesteplein 100, 2611 WG Delft). Do you think of the end of the world when you hear climate change or sustainability? NOTHING is less true! We will open the S4S week with lectures (made possible by Studium Generale Delf) that will change your mind and keep you motivated. 
Earl Goetheer
We will start the night in DOK with professor Earl Goetheer from the TU Delft who is an expert in green energy. He will talk about CO2 capture and utilisation. After professor Goetheer has shown the incredible new possibilities with which we can save the climate, you will be filled with laughter by our next guest.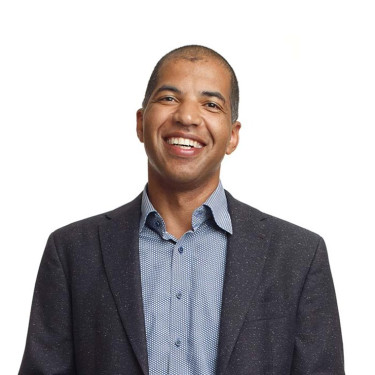 Anouk Kragtwijk
Anouk Kragtwijk is a freelance journalist and interviewer for the NRC. Next to that she also plays a part in the world of comedians. She is not shy to adress subjects like politics, economy, women's rights and of course sustainability in a fun and mocking way. She will show her talents during the opening to make a heavy looking topic like sustainability a little bit lighter.
We will close the night with some drinks where you can ask everything you want to our guests. So keep this day free for a night full of lectures, entertainment and of course drinks! See you there!