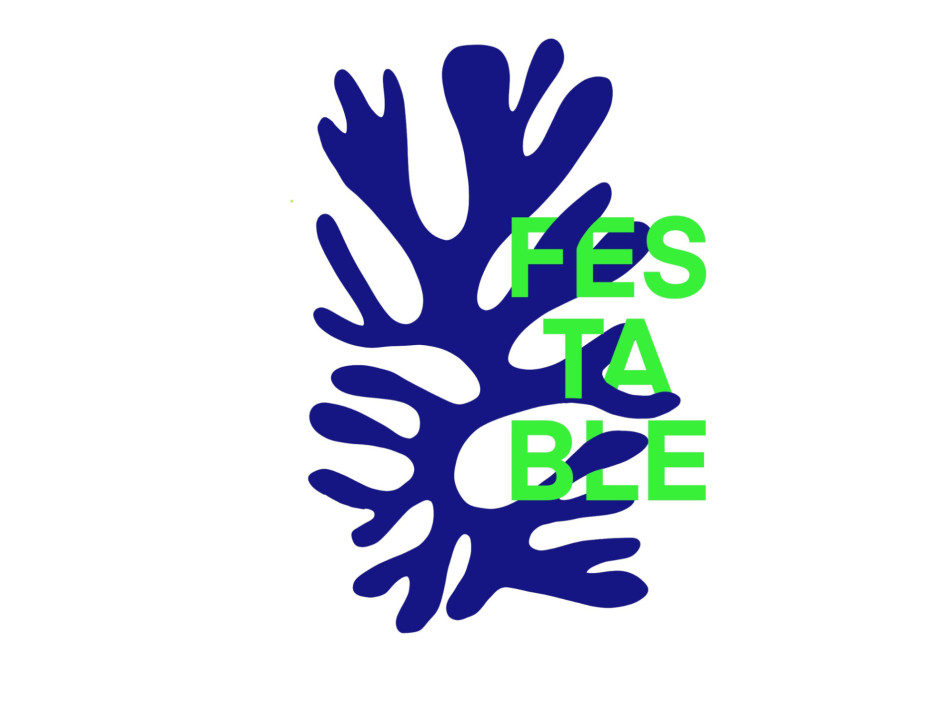 Festable is the sustainability festival of the Netherlands. During Festable, visitors will be introduced to sustainability in an accessible way. This year marks the fourth edition, and it will take place at Weelde in Rotterdam on June 9. Weelde is a place where everyone can be themselves and dance on the sand. Moreover, they prioritize sustainability. Hardcups and recycled material plates will be used at the festival, and there will also be vegan food stalls.
This year's sustainability theme is Sea Level. Thus, in addition to music, there will be activities related to this theme, and the entire decoration will be made of recycled material and in theme. Feel like a fish in the water and come dance with us under the sun during Festable 2023!
 
Activities
Green initiative market
At this market, you can have a glimpse of the sustainable future. Biosphere Solar will give a workshop on their modular solar panel, and the TU Delft Hydromotion Team will present their hydrogen boat. There will also be sustainable startups like Lock's company, which creates cool bags from old sails, and Tuyou Kumasi, a project that sells sustainable and socially friendly gillets made by women from Ghana.
Clothing Swap
Bring a piece of clothing you no longer wear and exchange it for another at Festable. There will be a clothing swap to give 'old' clothing a new life.
Guess the impact
In collaboration with the OGD-ict services, we organize a "Guess the impact." A certain object will be placed at the festival, and visitors can guess its impact on nature. The person who comes closest wins a beautiful prize!
Photobooth
Immerse yourself in an underwater world and take a picture with your favorite sea creature. There will be a photobooth at Festable to have a memory of this day.
Vintage outfit competition
There will also be a vintage clothing competition on the day itself. Come in your best vintage outfit to Festable, post a picture of yourself in your outfit, tag @festables4s, and you might win the prize!
 
DJ's
Mul/Anna
Mul/ANNA is a 22-year-old DJ from The Hague with an insatiable appetite for ghetto house and many swinging beats from a wide range of genres. She started DJing about two years ago, motivated to get people dancing. This led her to start her own mix and event series, BUMBU (@bumbu.thehague), focused on the genres she likes the most. It is important for her that people feel safe and can fully express themselves on the dance floor. Mul/ANNA always tries to find the perfect balance between ghetto house and electro that make your butt swing.
Mahabe
Mahabe consists of two like-minded friends currently based in Amsterdam. They live together, eat together, but mostly spend time DJing together. Over the years, they have built up a considerable collection of records ranging from techno to electro and from house to ghetto.
They also have a monthly radio show called 137 FM, where they play sets representing their club sound, as well as organize listening sessions with jazz, hip-hop, rare groove, and soundtracks.
More TBA
Follow @festables4s for updates on Festable!
Location: Weelde Rotterdam
Date: June 9, 2023
Time: 4:00 pm - 1:00 am
Tickets: https://festable.stager.nl/Festable/tickets