Our team aims to understand the function of the cloud forest as part of the hydrological cycle, and the local and external change drivers to precipitation and stream flow in the Alta Verapaz department of Guatemala in order to help water committees better understand their vulnerability to change atmospheric patterns and land use change.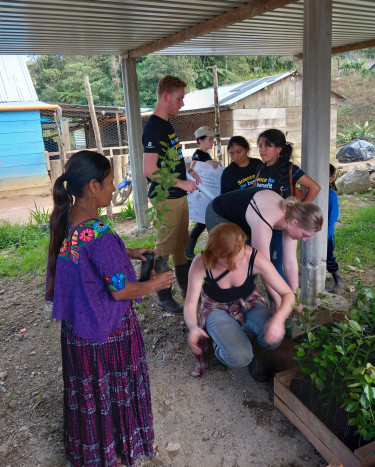 This will be achieved through an analysis of historic patterns using remote sensing data, and a canopy water balance based on by in-situ measurements.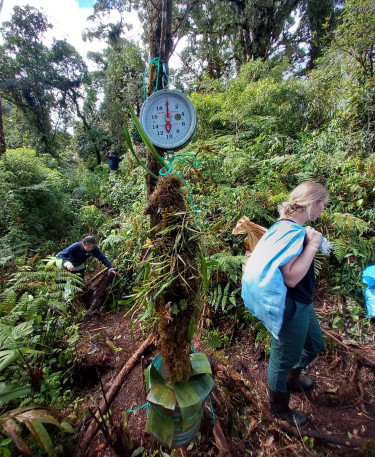 The results will be translated into recommendations on land use management and educational materials on the hydrological processes of the cloud forest. Our team wants to provide communities with knowledge about the role that land use plays in the flow regime of their water sources in order to inform climate change resilience discussions with NGOs, municipalities, and village-level water governance.