During the second part of my stay in Argentina, I have continued working with ReUSAR with whom we participated in a fair organized by the government, we had a co-creative session organized by me; and I gave them the final visual map derived from my research.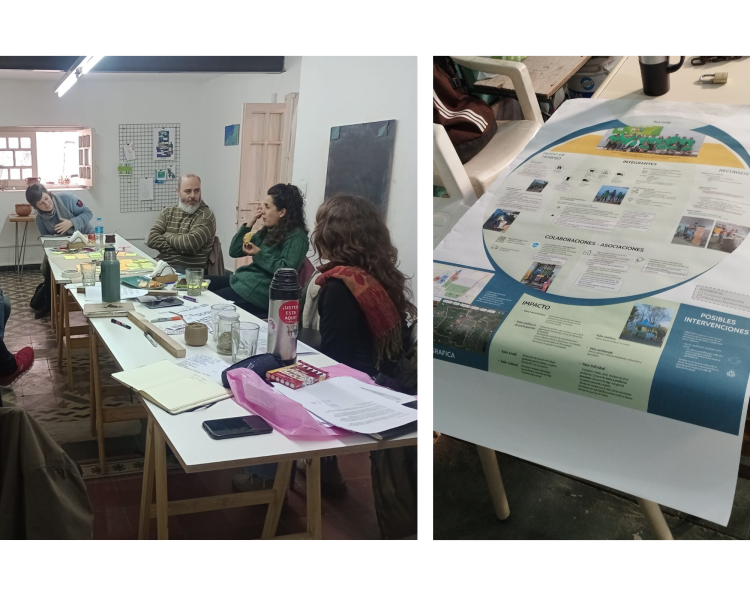 Furthermore, I have been working with Siempre Monte project which is an initiative from Proyecto Hormiga. This community seeks for environmental restoration through the eradication of Ligustrum Sinense, an invasive tree species. (Also known as Glossy Privet in English and Siempre verde in Spanish). They are aiming to achieve this by developing building blocks made out of the wood obtained from this tree to not only tackle the environmental issue, but also the housing shortage existent in the area. 


During the days I shared with the, we worked on the construction of the wooden prototype (a nursery for native plants), and I got to learn about the other activities the Community performs. Additionally, I had the chance to participate in one of the meetings of the research team which is composed by a broad range of professionals such as architects, urbanists, an engineer, a biologist, and an agroecologist.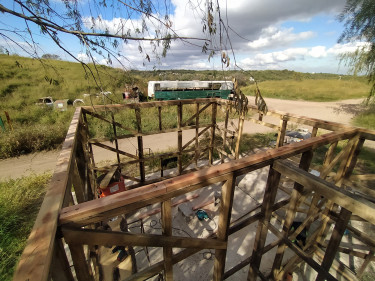 After that, we had a co-creative session, and the derived visual map will be sent virtually.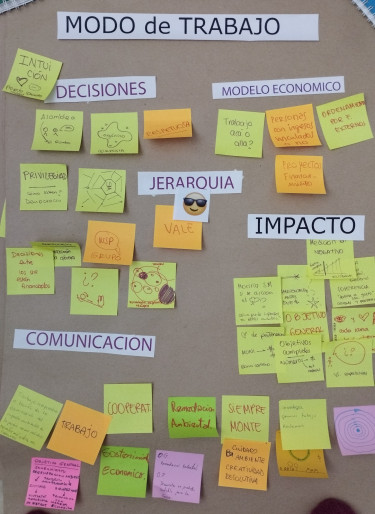 With some members of the communities, we have already planned one more online meeting to discuss the results of my research and their development after my intervention. 

Learnings are endless. During this project I gained knowledge not only related to the specific topic of my project, but also about my own self and the discipline of strategic design in general.