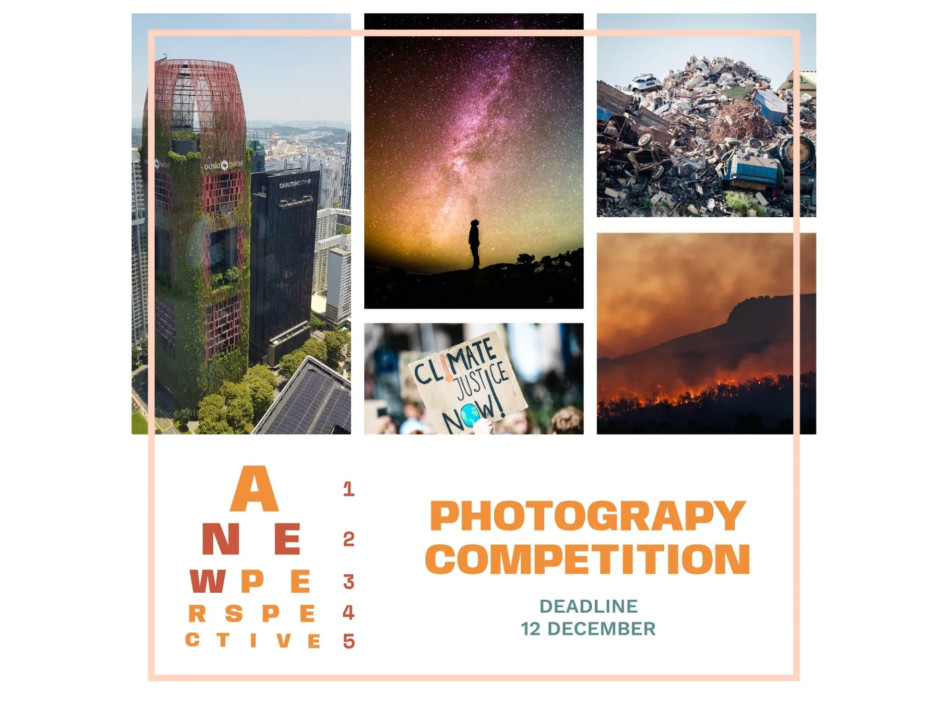 SUBMIT YOUR PHOTO NOW!
We are again organising a photography competition this year! 'A new perspective'  is the theme of the competition and shows us how people and nature are adapting to its new environment.
Want to show your photograhy and storytelling skills? Want to inspire people? Sumbit your photo before 12 December through the form in our bio!
The jury, winners prices and more will be announced soon!