S4S Symposium: Green Mirror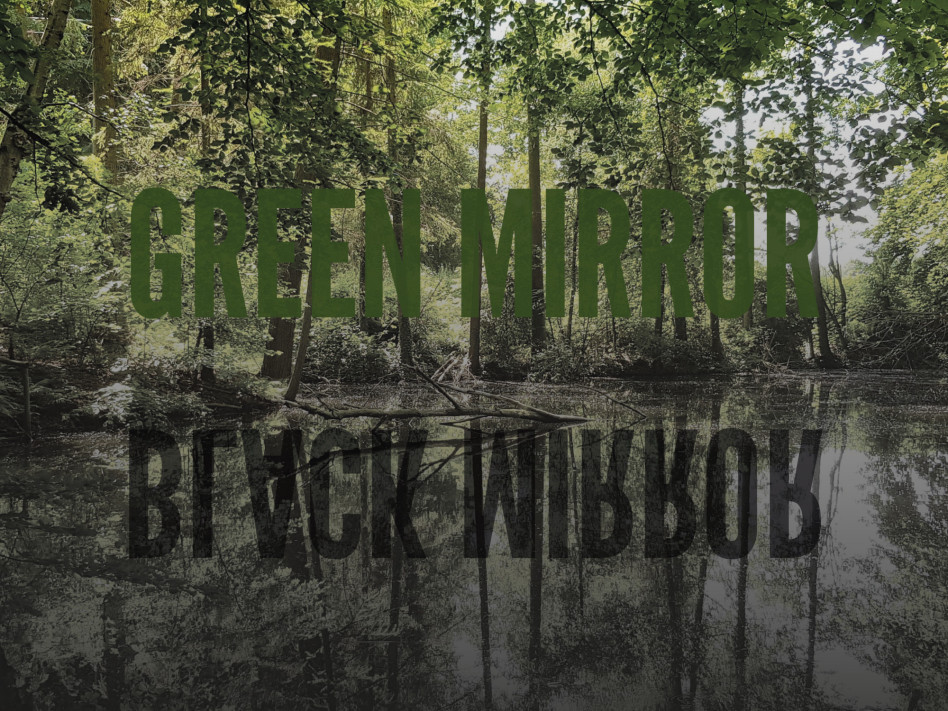 What is your role in the green future?
This year's S4S Symposium theme is Green Mirror! The theme is inspired by the Netflix film Black Mirror® Bandersnatch, where you can choose different outcomes. In this Symposium we would like to offer you the option to choose your own path towards sustainability. This Symposium will be your moment of self-reflection. How can you participate in a green future? How will you help to solve the problems we face today? The seminars will inspire you which areas you can explore to solve these problems. Come to the Symposium on the 16th of February and find out!
Find all the media channels and the link to the event here.