S4S SYMPOSIUM: FROM ABSTRACT TO IMPACT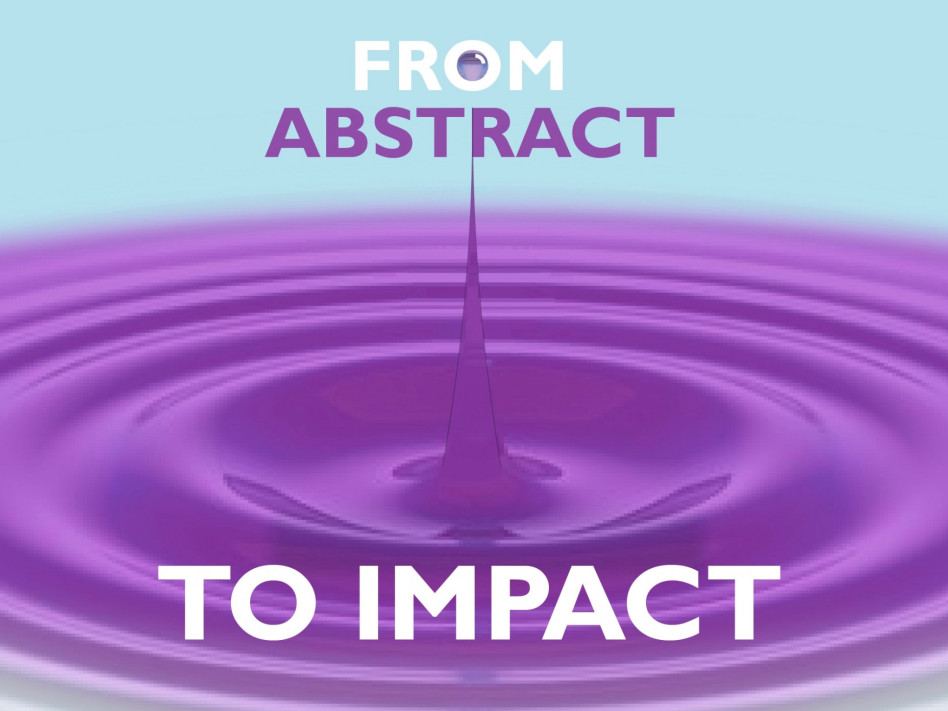 In this Symposium: From Abstract to Impact the powerlessness regarding the climate problem among students will decrease. The lectures will show students that more is possible to solve the climate problem than they think, and how they can contribute to it. Chairman of 'Werkgroep Zeester', Piet Joustra, will talk about their initiative for the green reconstruction of Tata Steel. Jouri Schoemaker, former TU Delft student and founder of Pieter pot, will share how he started a sustainable start-up. Other sustainable initiatives in the field of chemistry, materialization and art are also discussed.
The questions about how ambitious sustainable goals are achieved and where you can start making an impact will be answered. In this way, the symposium offers visitors inspiration and motivation to commit themselves to sustainability!
Get your free ticket for the event via this link.