No waste cook-off S4S week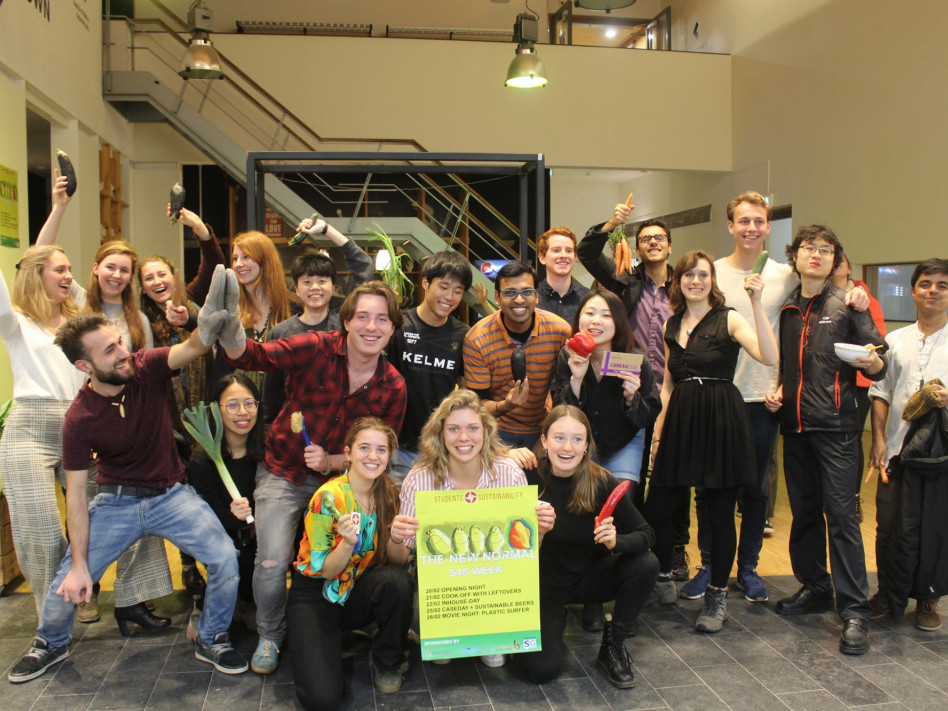 This time last year, Foodsharing Delft and S4S hosted a collaboration event for their Sustainability Week: a No-Waste Cook Off. And this year it's happening again!

Three teams will be placed against each other, cooking the best dishes they can with the mystery ingredients (food that would have otherwise been wasted). There is no need to bring any food - it has all been saved from local shops Ekoplaza and Odin. Just bring your best cooking skills!

The winning team will be chosen by our jury and will get special prize. Unfortunately, there is limited space in the kitchen so if you want cook, please fill out this google form!
Otherwise, just join for the company and the good food!