Foundation
Students4Sustainability is founded on the 28th of February 2007, by three TU Delft students: Kees Cozijnsen (Technology, Policy and Managament) Johan Slobbe (Mechanical Engineering) and Marijn Bos (Industrial Design). The concept of the organisation is based on a similar initiative in Windesheim, an academy in Zwolle. With the support of the committee that was organising the festivities around the TU lustrum that year, S4S had its kick-off as the main fundraising goal during the Zomerfestival in june 2007. In the beginning the foundation's focus was limited to projects in Africa. Currently, we also support(ed) projects in South-America and Asia.
Marijn Bos formulated the founding mission as follows, relevant still today:
"Students4Sustainability invests financially in the implementation of sustainable TU-projects in Africa. Furthermore S4S contributes to the awareness of the necessity of engineers in developing countries."
Boards
The current board 2018/2019 above: Margot Ridderikhoff, Mila van Rijs, Joris Schoenmakers and Isabelle van der Kaaij below: Rogier Doodeman and Coen-Jan Smits
In the previous years, the following students have brought S4S to what it currently is: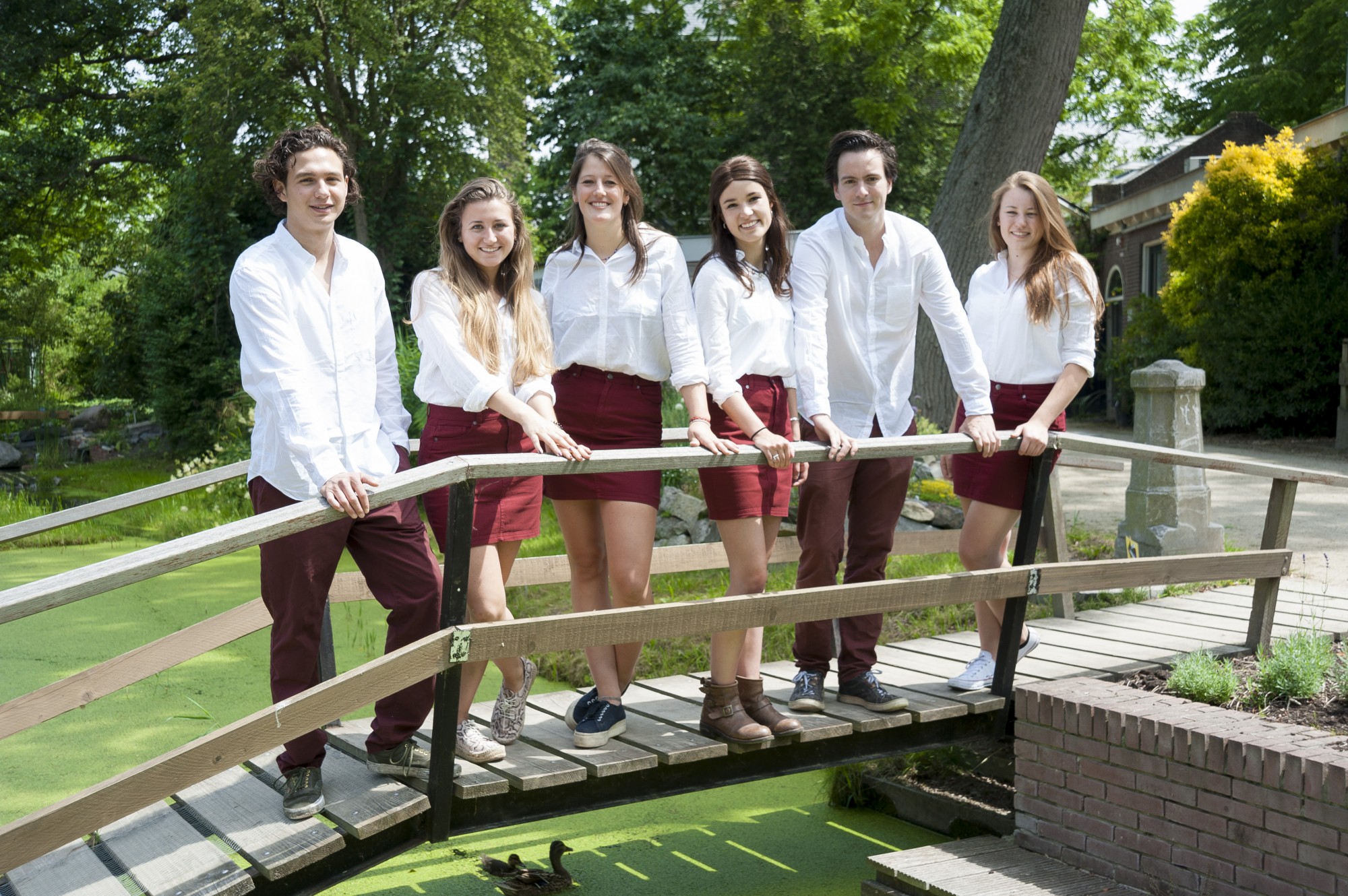 Board 2017/2018 consists of from left to right: Daniël Donse, Laurence Griffioen, Meike Verhey, Fleur Verschoor, Joost Soomers and Anniek van Veldhuizen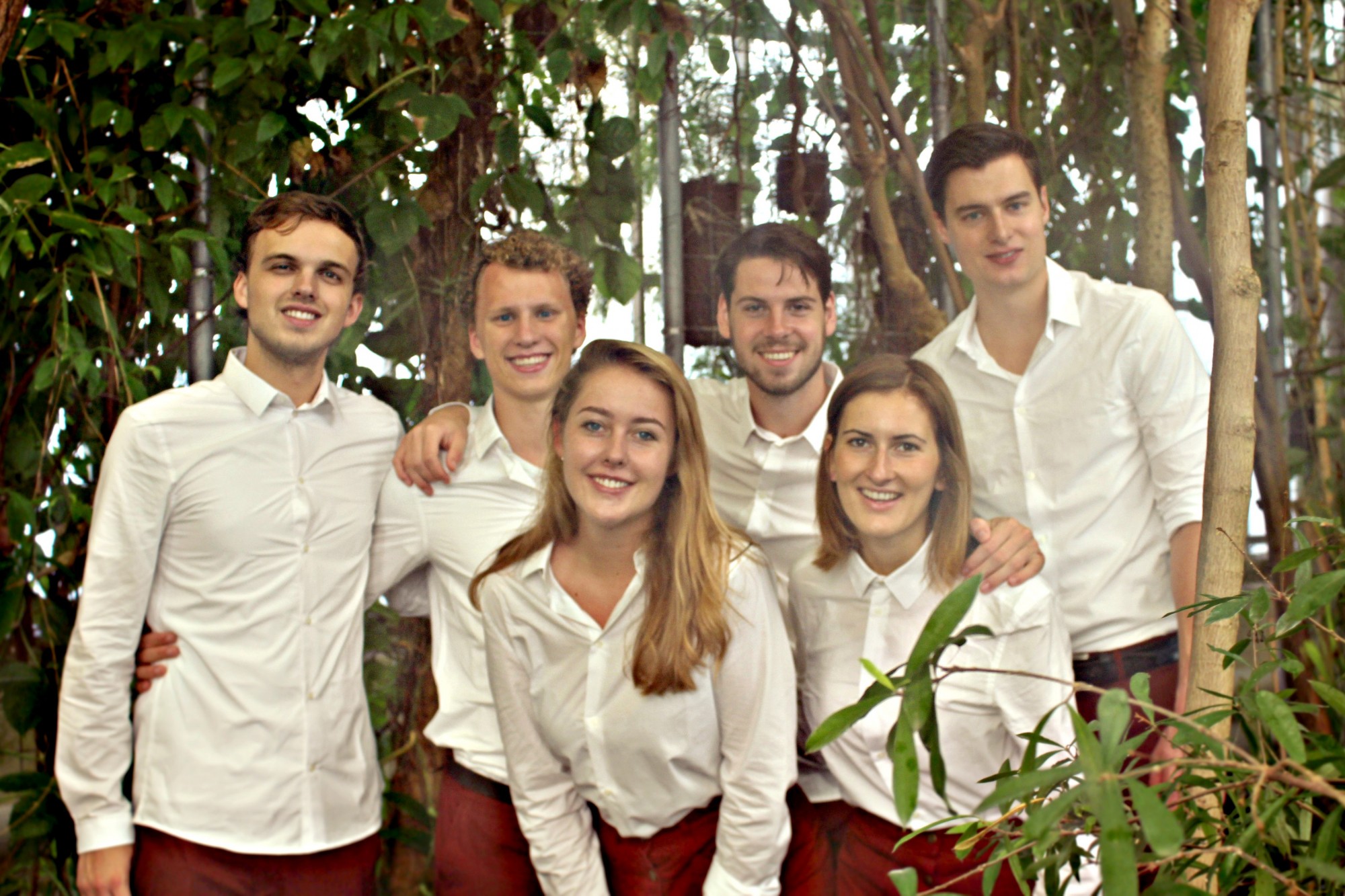 Board 2016/2017 consists of from left to the right: Mitchel Vrolijk, Philip van den Heuvel, Deirdre Eradus, Dion Koreman, Charlotte von Meijenfeldt en Thomas Hebbink.
Board 2015/2016 consists of from left to the right: Bas Mastboom, Ravenna Westerhout, Justus van Ramshorst, Hugo Hagedooren, Linde Petit dit de la Roche and Daan Gorsse. 
Board 2014: Mylène Ingwersen, Maarten Duijnisveld, Alice van Rixel, Donna Stam, Marloes Adank and Mark Post.
Board 2013: Maurits Stoffer, Fenna van der Wal, Pieter den Dekker, Esther Wever and Jeffrey Bakker. Charlotte Meerstadt and Joost Stenfoort are missing.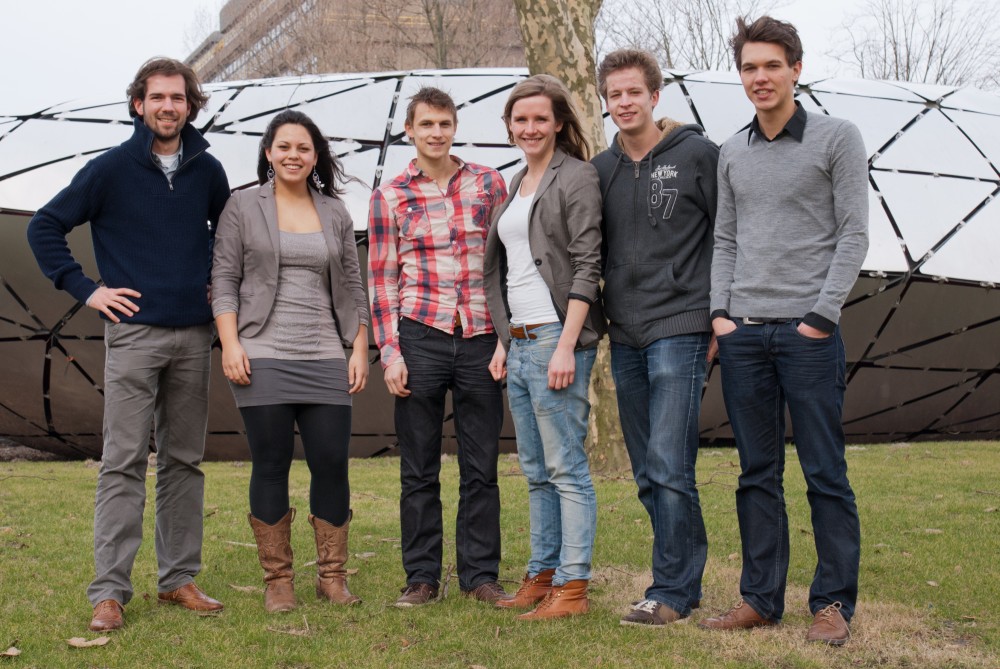 Board 2012 left to right: Hugo Mees, Sylvia van Kreveld, John Spruijt, Marijke Stoel, Thom Hubers and Job Neven.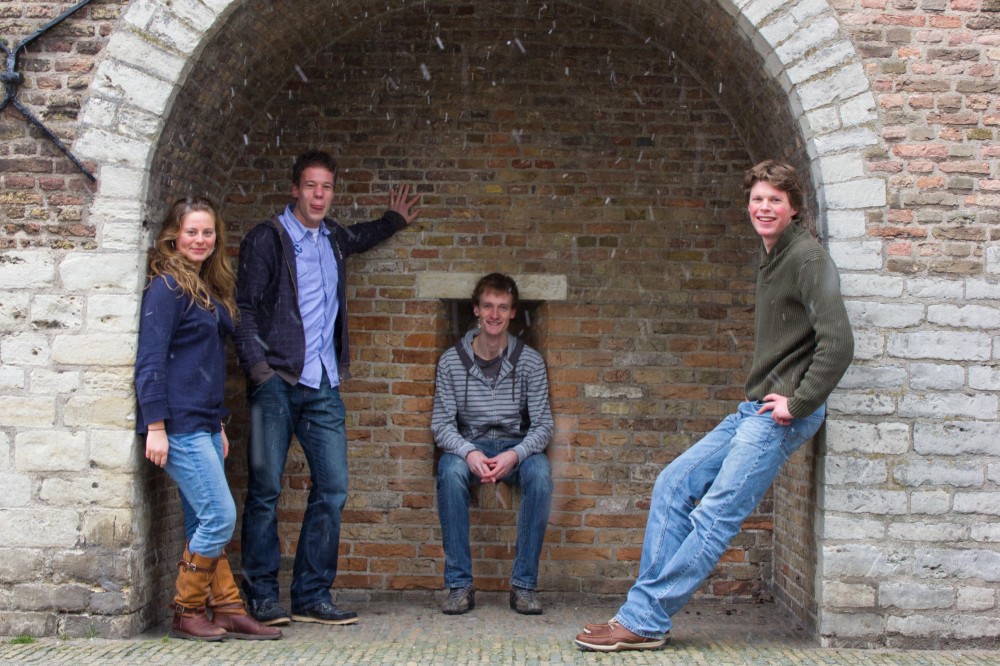 Board 2011 left to right: Lara Smits, Martin van Meijeren, Peter Lok and Taco Postma.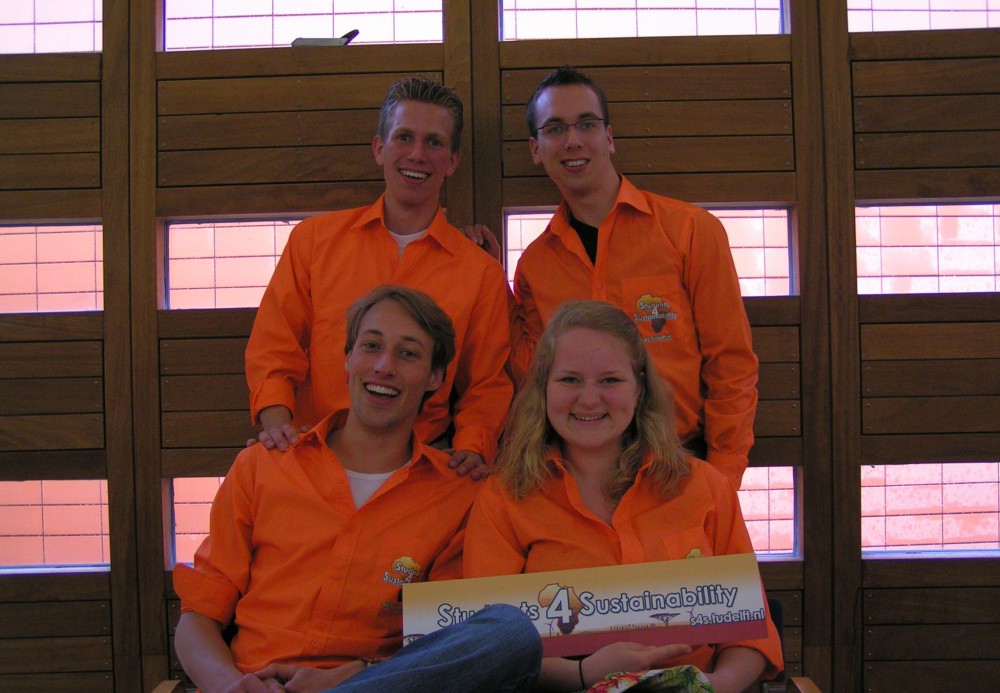 Board 2010 above: Edwin Wijnja and Kevin Bisdom, below: Thijs Buizer and Nienke van der Velde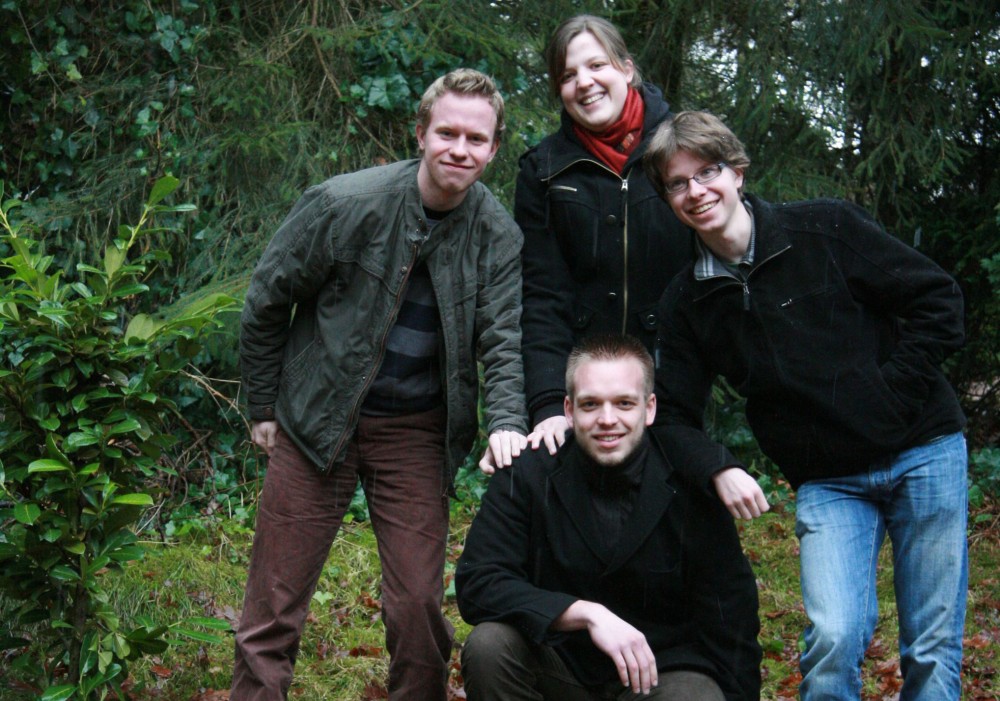 Board 2009 left to right: Werner van Westering, Wouter Boessenkool, Miranda Pieron and Jurjen de Jong, David Oludare is missing.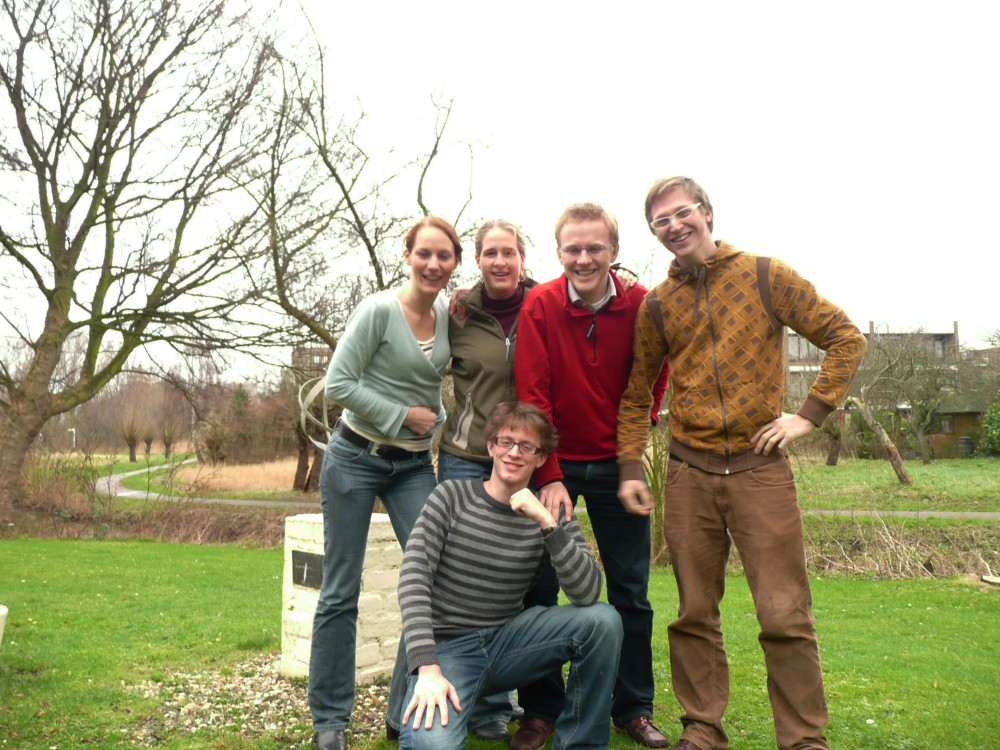 Board 2008 left to right: Danielle van der Ende, Lisanne Dölle, Philip Boontje, Bouwe Hoekstra and Martijn van Loon.
Founding board 2007
Kees Cozijnsen, Marijn Bos and Johan Slobbe.